Tailor-Made Connections
ABM Alliance is a facilitator of deep knowledge. We care about spreading this to every corner of the business world by delivering bespoke, intimate events to business leaders. With the right connections, knowledge and solutions we will keep you in front of the pack.
Upcoming Events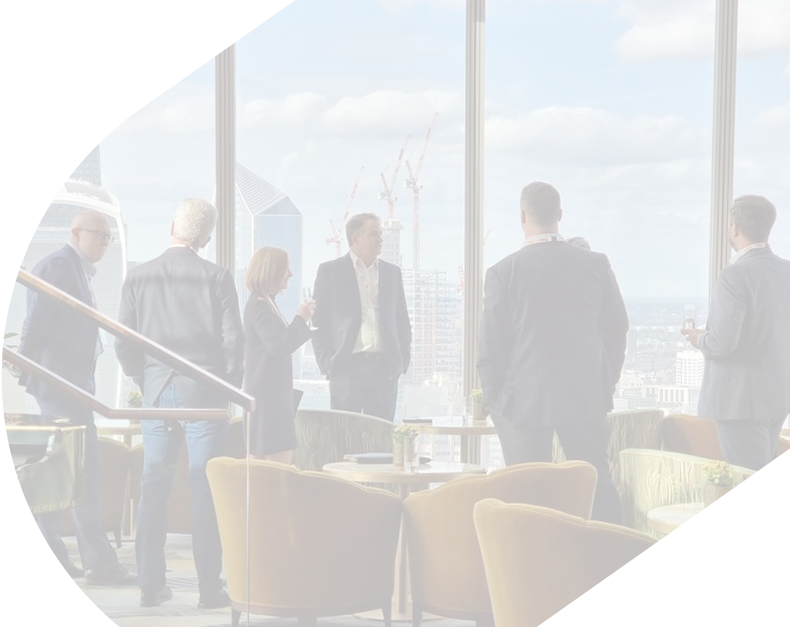 A bit about us
What we're known for
Facilitating discovery
Our intimate, concise events are curated for excellence and discovery. You don't know the solution? We might hold the key to unlock the path to prosperity.
Connecting peers
We initiate lasting connections with like-minded individuals, thought leaders and solution experts, tackling similar challenges and initiatives.
Transferring knowledge
Simply put, you will gain the knowledge and connections to succeed, accelerate and put your business at the forefront of a very fast-changing and disruptive market.
Unmatched quality
In this new virtual world, it is hard to create a level of intimacy. Where many go wrong is thinking that more voices equals more value. We know this is not best practice, and that is why we will only connect you to a carefully selected, intimate, group of peers who can relate to your specific challenges. Interaction, intimacy and lasting connections.
Position yourself as a thought leader. Share, learn & connect. Create a powerful network
We don't just connect you to any business leader, our process is refined to make sure we connect you to peers who will bring value and expertise that can help you reach your goals and solve common challenges.
Our partners will help you uncover new technologies, cutting-edge solutions and "Million dollar ideas"
Our global partners are thought leaders in their own right. You will always be joined by one of their CXO executives to inject insight, expertise and knowledge into the conversation. They will help accelerate your goals through ideas, processes and technology.
Upcoming events
A seat at the table

Microsoft
Citizen Application Development

Microsoft
End-to-End Project Efficiency & Insights

Kyndryl
Healthcare and Life Sciences Technology Leadership

Microsoft
Technology-Driven Healthcare Advancements
Testimonials
Our trusted partners