In Person Event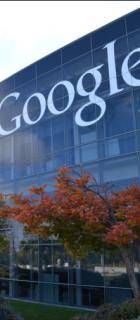 Palo Alto Networks & Google Cloud
AI Resilience: Palo Alto Networks and GCP Unveil Strategies
Discover strategies against AI-augmented threats with Palo Alto Networks and Google Cloud Platform (GCP) experts in this insightful event. Delve into SASE models, AI-driven optimization, GCP integration, and proactive security measures to future-proof IT infrastructure.
Google Paris Office
09:00 - 13:00 CET
14.12.23
Virtual Event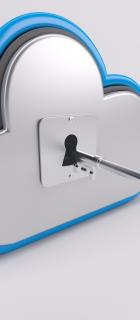 Wiz
Navigating Cloud Security: Achieving Maturity in the AI Era
Join our virtual roundtable on multi-cloud security and the evolving role of AI in achieving cybersecurity maturity. Explore strategies to mitigate risks, reduce complexity, improve operational efficiency, and accelerate business while addressing emerging threats in the cloud.
USA - West
09:00 - 10:30 PST
14.12.23
Virtual Event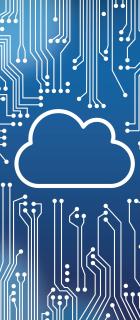 Palo Alto Networks
Securing Cloud Workloads
Embark on a virtual journey with Palo Alto Networks for a roundtable on securing cloud workloads. Explore Prisma Cloud's prowess in threat detection and cloud-native security controls for a resilient defense in today's dynamic cloud environments.
Benelux
09:30 - 11:00 CET
14.12.23
FAQ
Why join as a delegate?
The value for every individual involved is the sharing of experience and expertise in an intimate and private setting. We will connect you with 6 other industry experts who have been carefully selected to share interests and common challenges. The result being, through collaborative discussion on relevant topics you will go back to the office better equipped to handle said challenges and be inspired to accelerate your business and personal goals. All the while expanding on that crucial network of peers, and identifying innovative solutions in the market.
It will cost you and your business absolutely nothing. You will be joined by one of our partner CXO executives, to bring their own industry expertise and insight to the discussion. This means there is parity in the room, ensuring it will not be a product pitch of any sort. We formulate the agenda with your challenges in mind, the partner will be there to answer from a solutions perspective. The partner for the specific round table you have been invited to join will be disclosed from the beginning.
What are the obligations?
The only obligation is that you come prepared with the view to be open and to share your knowledge with peers. This way everyone will extract the most value from the 2 hour discussion.